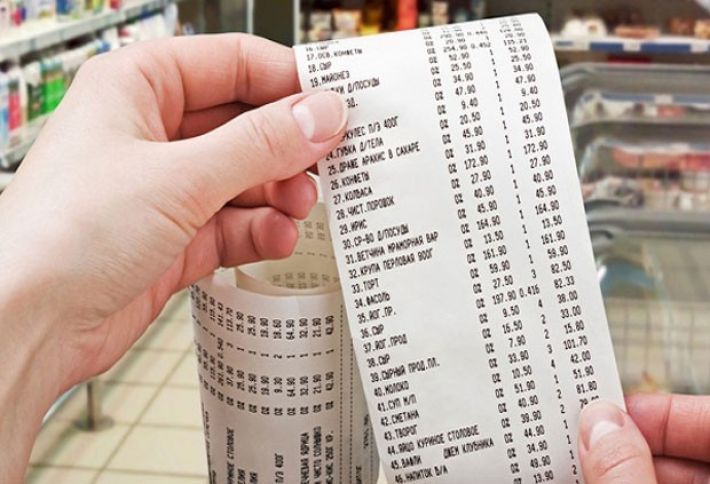 16:14 - 28.03.2023
---
March 28, Fineko/abc.az. From December 2022 to March 2023, when the VAT Return Project was implemented in the Nakhchivan Autonomous Republic, a total of more than AZN 56,500 were returned to consumers on 184,522 cash receipts, and in February of this year - more than AZN 34,700 on 137,184 cash receipts.
ABC.AZ was informed at the State Tax Service that compared with January, this February, there was a 2.9-fold increase in cash receipts, and a 1.6-fold increase in the amount returned.
At present, consumers are returned 17.5% of VAT paid in non-cash form and 5% of VAT paid in cash.