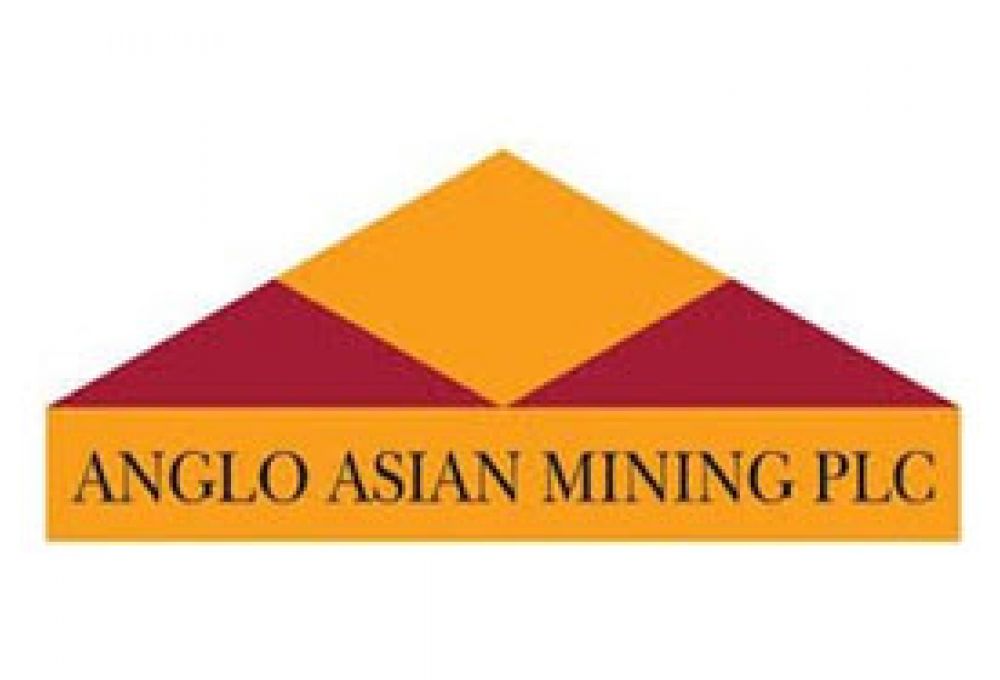 17:12 - 31.03.2023
---
March 31, Fineko/abc.az. British company Anglo Asian Mining (AAM - operator on the development of gold deposits in Azerbaijan) plans to start production at the new gold and copper deposit Zafar (Victory) in the west of Azerbaijan in 2024, ABC.AZ was informed at the company.
The Zafar mine will be built in 2023, and production is scheduled for 2024. Zafar will provide backup production in the event of a delay or interruption in the extraction of ore with a higher gold and copper content in Gilar. The resources of Zafar on JORC amount to 6.8 million tons with copper content of 0.5% and gold 0.4 grams per ton with zinc content of about 1%.
In 2023, Anglo Asian Mining predicts extraction of precious metals in the amount of 50,000-54,000 ounces of gold equivalent. In addition, the company expects this year to produce gold in the amount of 30,000 to 32,000 ounces and copper in the amount of 4,100 to 4,300 tons.