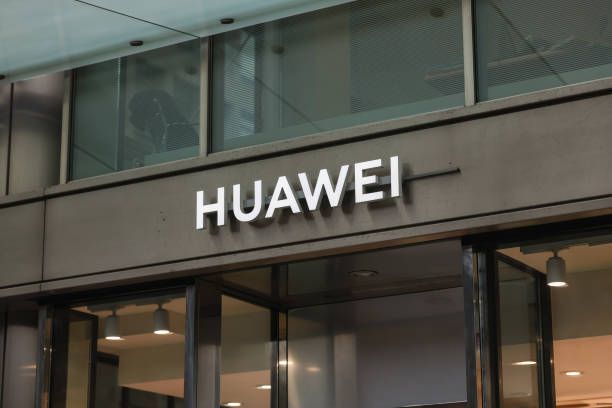 16:47 - 30.05.2023
---
May 30, Fineko/abc.az. Portugal's Sybersecurity Council said Chinese suppliers' products pose a "high risk" to the security of the country's wireless networks.
ABC.AZ reports with reference to the foreign press that speech is about Huawei, which belongs to China. According to the report, the Portuguese government considers its company's products a threat to the country from angle of cybersecurity. For this reason, Huawei has been banned in the country.
A Huawei representative made a statement on the occasion:
"Over the past two decades Huawei has worked with Portuguese operators to create wireless networks and provide quality services connecting millions of people. We'll continue to comply with all applicable laws and regulations. We serve Portuguese customers and partners who rely on our products and services."