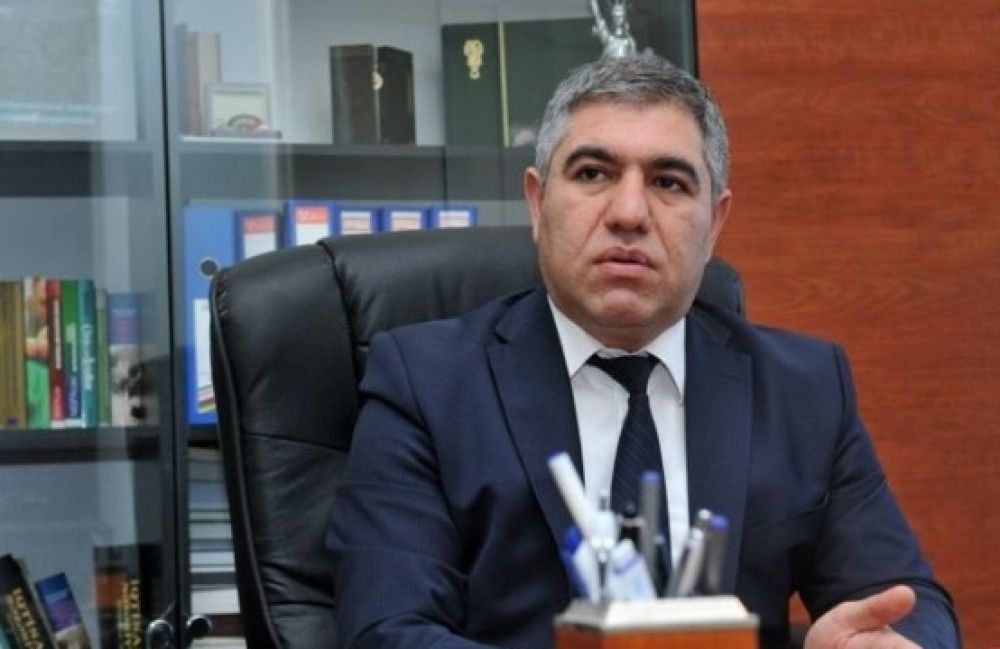 15:45 - 14.03.2022
---
March 14, Fineko/abc.az. The sanctions imposed against Russia, restrictions and bans on food exports will also have an impact on the trade turnover between Azerbaijan and Russia.
ABC.AZ reports that MP Vugar Bayramov, a member of the Milli Majlis Committee on Economic Policy, Industry & Entrepreneurship, said.
He added that Russia is Azerbaijan's largest import partner. Two countries' trade turnover amounted to about $3 bn last year, and $2.1 bn of them account for imports.
"It is expected that the volume of products supplied to Russia and imported from Russia will decrease. Russia is also Azerbaijan's largest non-oil export partner. 32.3% of total nonoil exports for $2.7 bn accounts for Russia.
In this context, the sanctions imposed against Russia will affect Azerbaijan's non-oil exports, and there may be a slight decrease in Azerbaijan's non-oil exports.