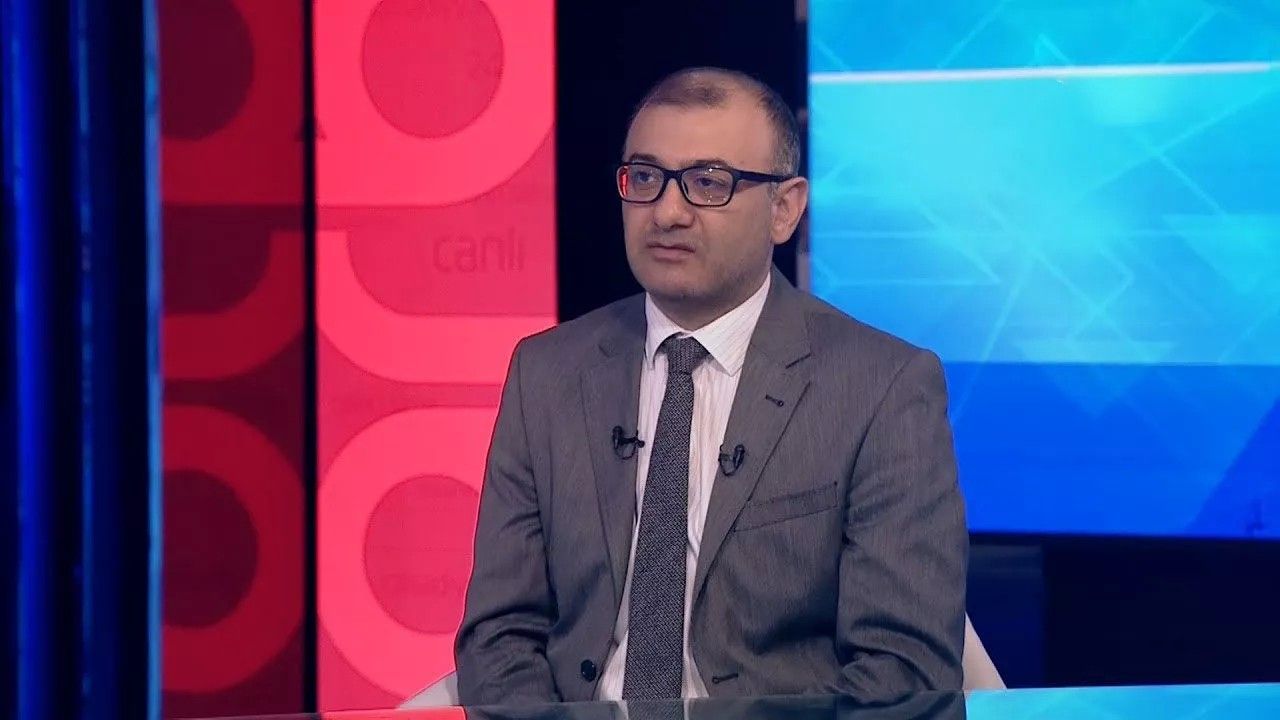 10:55 - 19.07.2022
---
July 19, Fineko/abc. az. The country has policy of balancing in the automotive market. Speech is about of eco-friendly hybrid cars. Excise taxes and customs duties on cars with large engine volume have been increased. And eco-friendly cars are exempt from VAT, ABC.AZ reports, citing transport expert Eldaniz Jafarov.
He noted that since January there has been a decrease in prices for eco-friendly cars imported into the country:
"As a result, although partially, these cars are available to citizens. Currently, prices in the automotive market are stable. Depending on the season, prices always remain stable in summer. In June, compared to last month, sales of both new and old cars increased by 10-15%. Compared with the same term of 2021, sales increased by 15-20%. After January, there has been a lot of interest in hybrid cars in the used car market. Basically, they give preference to crossovers. The engine capacity of crossovers ranges from about 1,500 to 2,500 cubic millimeters. And in the used car market, citizens increasingly prefer sedan and hatchback models. The engine of such models has volume of 1,500 cubic millimeters," the expert said.