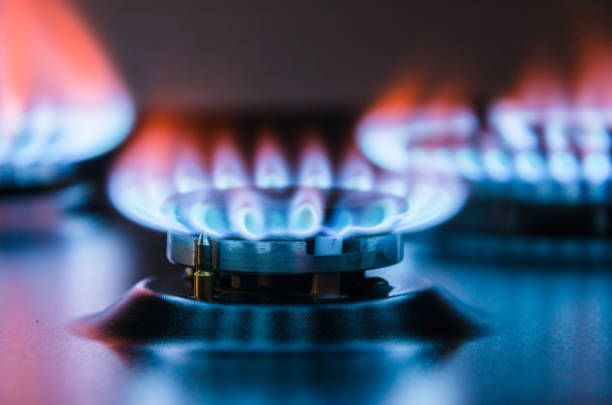 16:37 - 8.08.2022
---
August 8, Fineko/abc.az. Natural gas prices in Europe increased by 1.6% compared to the closing price on Friday.
The lowest price recorded today was $2,056.7 and the highest one - $2,100, ABC.AZ reports with reference to the foreign media.
The problems relate to insufficient supply from the main suppliers, low filling capacity of underground gas storage facilities in Europe and high demand for liquefied natural gas in Asia.