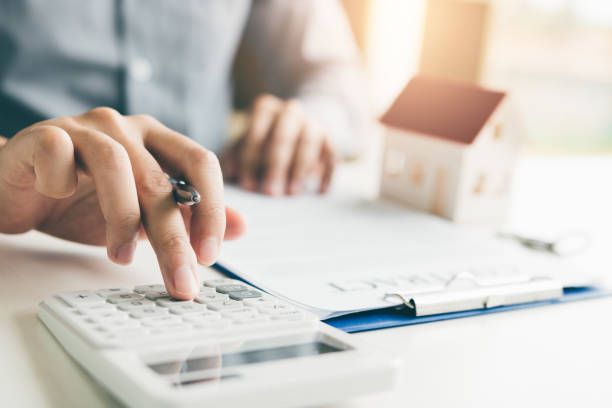 15:56 - 30 January 2023
---
January 30, Fineko/abc.az. In 2022, 7,576 real estate objects were registered in the Nakhchivan Autonomous Republic.
ABC.AZ reports with reference to the NAR State Service for Real Estate & Land Issues that over the past year 3,205 transactions were made in Nakhchivan city, 1,592 transactions in Sharur district, 1,110 transactions in Babek district, 486 transactions in Ordubad district, 471 transactions in Julfa district, 324 transactions in Shahbuz district, 269 transactions in Kengerli district, 119 transactions in Sadarak district. In total, 7,576 real estate objects have been registered in the NAR, including 2,398 primary and 5,178 re-registered objects.
Among the registered real estate objects are 2,770 land plots, 1,573 apartments, 2,983 individual residential buildings, 13 country houses, 104 non-residential buildings, 107 non-residential premises and 26 property complexes.