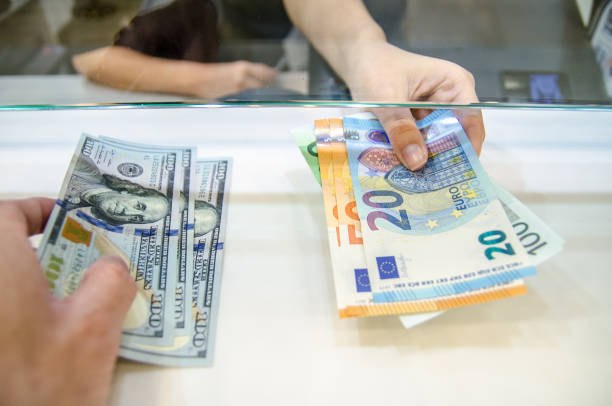 17:10 - 30.03.2023
---
March 30, Fineko/abc.az. Individuals' money transfers to Azerbaijan amounted to $3.62 bn in 2022 (3.2-fold more than in 2021), ABC.AZ reports with reference to the Central Bank of Azerbaijan.
According to the CBA, most of all transfers in the reporting period were made from Russia - $2.969 bn (a rise of 4.8-fold) or 82% of all transfers of individuals (in 2021, the share was 13.6%).
The five countries from which transfers of individuals were made to Azerbaijan also include: the USA - $155.342 million (2.1-fold growth), Turkiye - $122.1 million (13.3% growth), Germany - $53.585 million (double growth) and the UK - $33.959 million (7.7% decline).