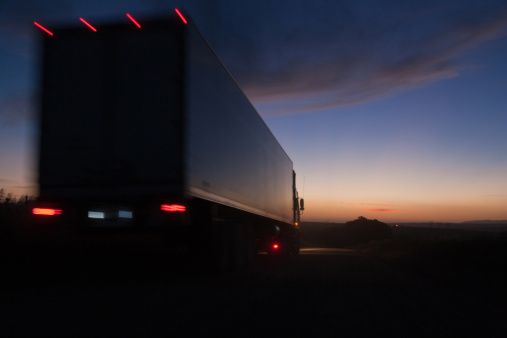 11:40 - 8.06.2023
---
June 8, Fineko/abc.az. Aras Cargo (Türkiye) has acquired 75% of the shares of cargo company Star Express, which renders services under brand Starex in Azerbaijan, and has started providing cargo transportation services in Azerbaijan under brand Aras Global, ABC.AZ reports with reference to the Turkish company.
Starex.az delivers postal parcels both within the country and abroad. Currently, the company is registered in Azerbaijan, Türkiye, America and China and has offices in all three countries.
Aras Cargo announced that with this step, Aras Cargo, which entered the Central Asian market, began bringing e-commerce companies from Türkiye to world markets. The company announced that it will make similar investments in other Turkic republics in the future.