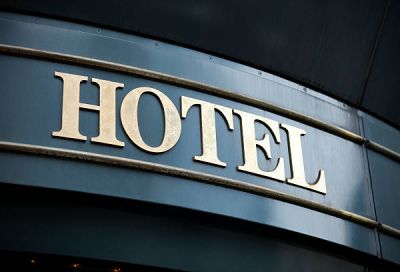 17:30 - 10 January 2023
---
January 10, Fineko/abc.az. The Qubek Hotel recreation area has been put up for sale in Azerbaijan.
ABC.AZ reports that the hotel is for sale through an auction organized today by the State Service for Real Estate.
The recreation area is located on the territory of the city of Balaken, the total land area is 13,400 sq m, and the total usable area of the building is 9,297.4 sq m.
The total initial (selling) price of the property put up for auction and the land plot on which it is located is AZN 9.1 million.