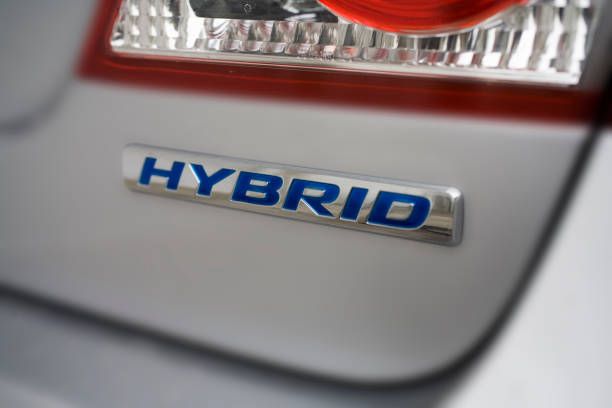 16:32 - 18 January 2023
---
January 18, Fineko/abc.az. According to the latest amendments to the Tax Code, the term of VAT exemption for the import and sale of hybrid cars is not older than three years and the engine capacity not exceeding 2,500 cc has been extended by three years - until 1 January 2026.
ABC.AZ reports that Milli Majlis MP Vugar Bayramov wrote about this on his Facebook account.
He noted that the purpose of these changes is to stimulate the import of hybrid cars and increase their sales.
"This step is aimed at changing the fleet in accordance with the principle of "green energy".
Despite the introduction of benefits, the import of more old hybrid cars into the country has led to both the obsolescence of the fleet and an increase in the number of accidents. However, the last change was important from angle of reducing the cost of hybrid cars, the year of production of which is relatively late, against the background of rising prices observed at the world market," he emphasized.