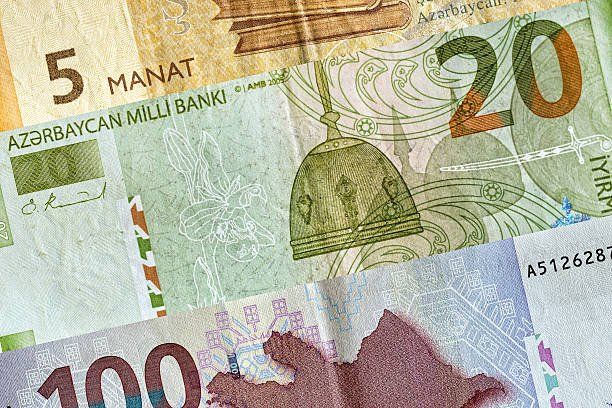 15:42 - 23 January 2023
---
January 23, Fineko/abc.az. There are extensive discussions in Azerbaijan about whether the social allowance for war participants in the amount of 80 manats will increase.
ABC.AZ reports that a lot of appeals, received on the occasion, have caused concern among people who participated in the war and their relatives.
The Ministry of Labor & Social Protection says that strengthening the social protection of war veterans is always under close attention, and since the beginning of last year, a monthly presidential pension has been assigned to this category of persons:
"Support measures are being provided to war participants in other areas, as well as in the field of employment, large-scale work is underway to attract them to active employment programs. Within the consistent social reforms in the coming period, attention will also be paid to the social protection of war veterans."