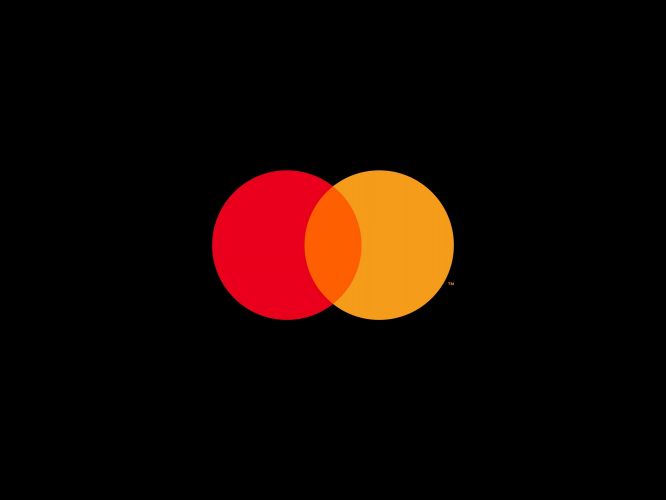 11:48 - 27 January 2023
---
January 27, Fineko/abc.az. American financial corporation Mastercard has suffered annual losses of $30 million as a result of withdrawal from the Russian market and the sanctions.
ABC.AZ reports that this is stated in company's financial statements.
Company's total revenue for 2022 amounted to $22.2 bn (a rise of 18% against 2021). The net profit totaled $9.9 bn (a rise of 14% versus 2021).
At that, Mastercard suffered losses of $30 million that is linked with "imposition of sanctions and suspension of [the company's] activities in Russia". The total losses after leaving the Russian Federation amounted to $67 million, but the company managed to recover $37 million by reducing payments to customers.