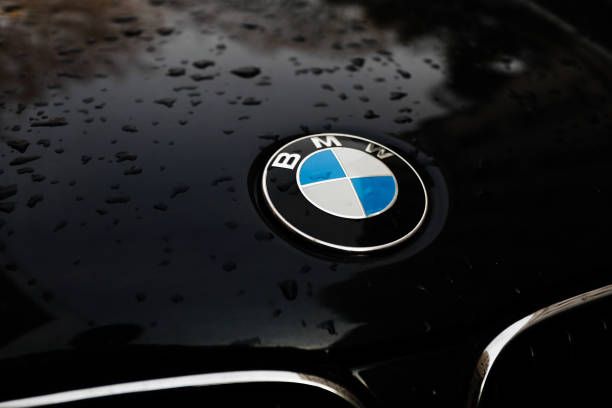 17:40 - 2 February 2023
---
February 2, Fineko/abc.az. BMW raised recommended retail prices for some models sold in China because of higher raw material and logistics costs worldwide.
ABC.AZ reports that the automaker increased the manufacturer's recommended retail prices for 17 models in China, including 5-series sedans and X5 crossovers.
The manufacturer's recommended retail price of X3 crossovers also increased by 7,000 yuans to 17,000 yuans (from $1,037.25 to $2,519), the official business newspaper added.
BMW's price hike contrasts with recent price cuts by electric car makers from Tesla to Xpeng, who have cut prices on top-selling models to protect market share as demand in the world's largest automotive market weakens.
According to China Merchants Bank International data released on Tuesday, in the first 29 days of January, average daily retail sales of BMW cars in China fell by 19% compared with the same period of 2022, while total passenger car sales fell by 45%.