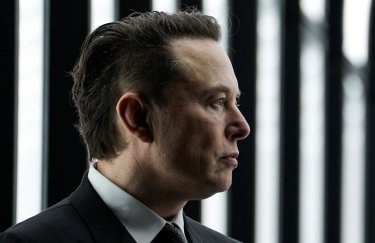 17:03 - 27.03.2023
---
March 27, Fineko/abc.az. Elon Musk, the owner of American companies Tesla and SpaceX, has founded a new company in South Korea.
ABC.AZ reports that Starlink Korea was registered on 8 March.
The new commercial institution will be headed by Lauren Ashley Dreyer, SpaceX CEO for business operations. He is also the legal representative of Starlink Azerbaijan LLC, established last year in Azerbaijan.
The legal address of Starlink Azerbaijan is Baku city, Khatai district, November 8 Avenue, house 15, apartment 140. The authorized capital is $100.