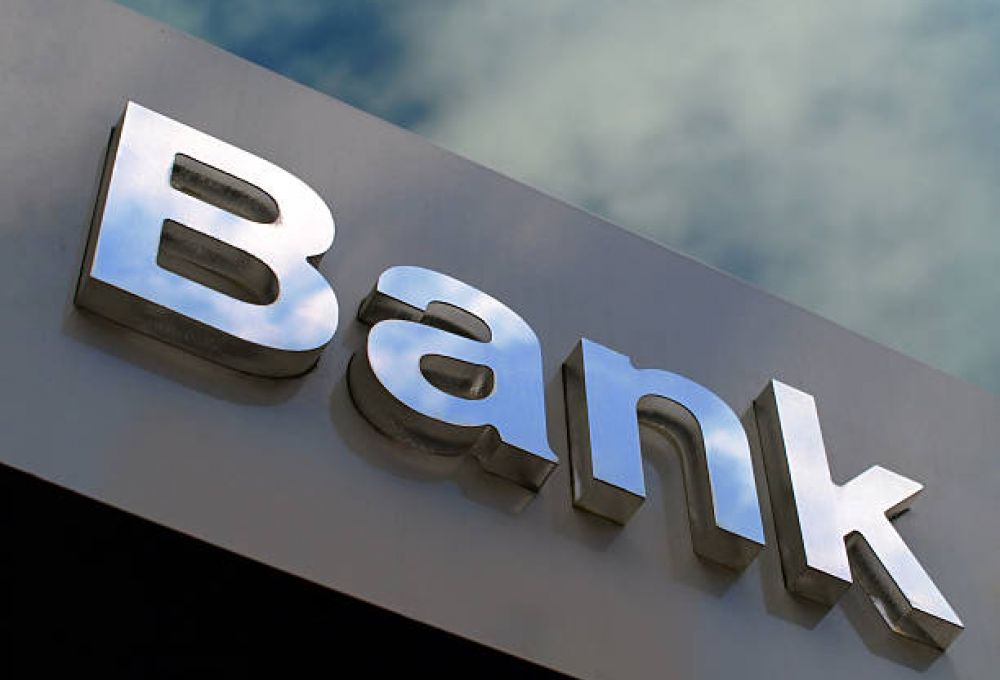 11:48 - 5.06.2023
---
June 5, Fineko/abc.az. The procedure for obtaining banking licenses is to be changed.
ABC.AZ reports that this was reflected in the proposed amendment to the Law on Banks, which was discussed today at a meeting of the Milli Majlis Committee on Economic Policy, Industry & Entrepreneurship.
According to the draft, the Central Bank will be the authorized body in this area. Thus, in order to obtain a banking license and permit, the founders of the bank or persons authorized in accordance with the legislation will apply to the Central Bank in a written form. The form and content of the appeal, the documents attached to it must meet the requirements established by the regulatory acts of the Central Bank.
According to the draft, when considering an application for a banking license and permit, the Central Bank must obtain information from independent and reliable sources about the financial position of the owners of shares and beneficial owners in the bank's capital, as well as about the significant participation of the owners of shares (heads of their executive bodies, if they are legal entities), beneficial owners and administrators who have acceptable and necessary qualities, and about the source of the bank's authorized capital. State bodies (institutions) must provide the information requested by the Central Bank within seven working days.