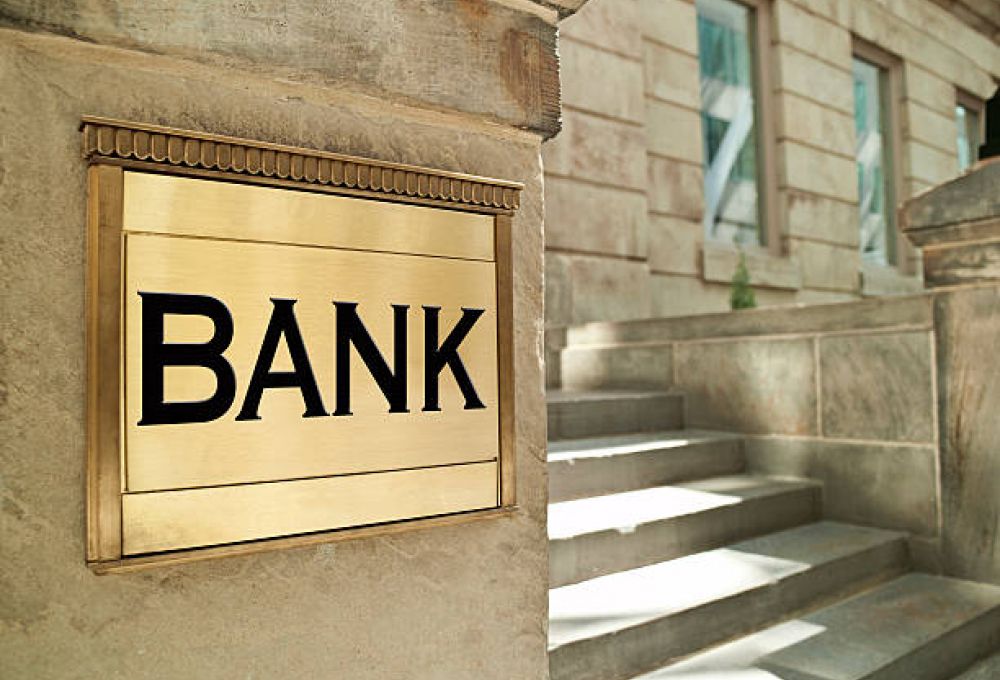 12:51 - 17.05.2022
---
May 17, Fineko/abc.az. The Agency Banking Project implemented in Azerbaijan for the first time has been presented to the population in another region – the city of Gabala.
ABC.AZ reports that the role of the agent bank is performed by Azerpocht LLC within the framework of cooperation with Access Bank CJSC.
Citizens can use the financial services rendered by AccessBank in the branch of Azerpocht LLC located at address: 39, Azi Aslanov Str., Gabala.
The introduction of the agency banking model aimed at increasing the availability of financial services for all citizens of the country was launched in the Aghdash branch of Azerpocht. Since March the residents of the city have been using banking services at the postal branch at 15/4 Bekir Nabiev Street. Currently, micro- and agro-loans, as well as consumer loans and debit cards are offered to customers on request in the branches of Azerpocht LLC in both regions.