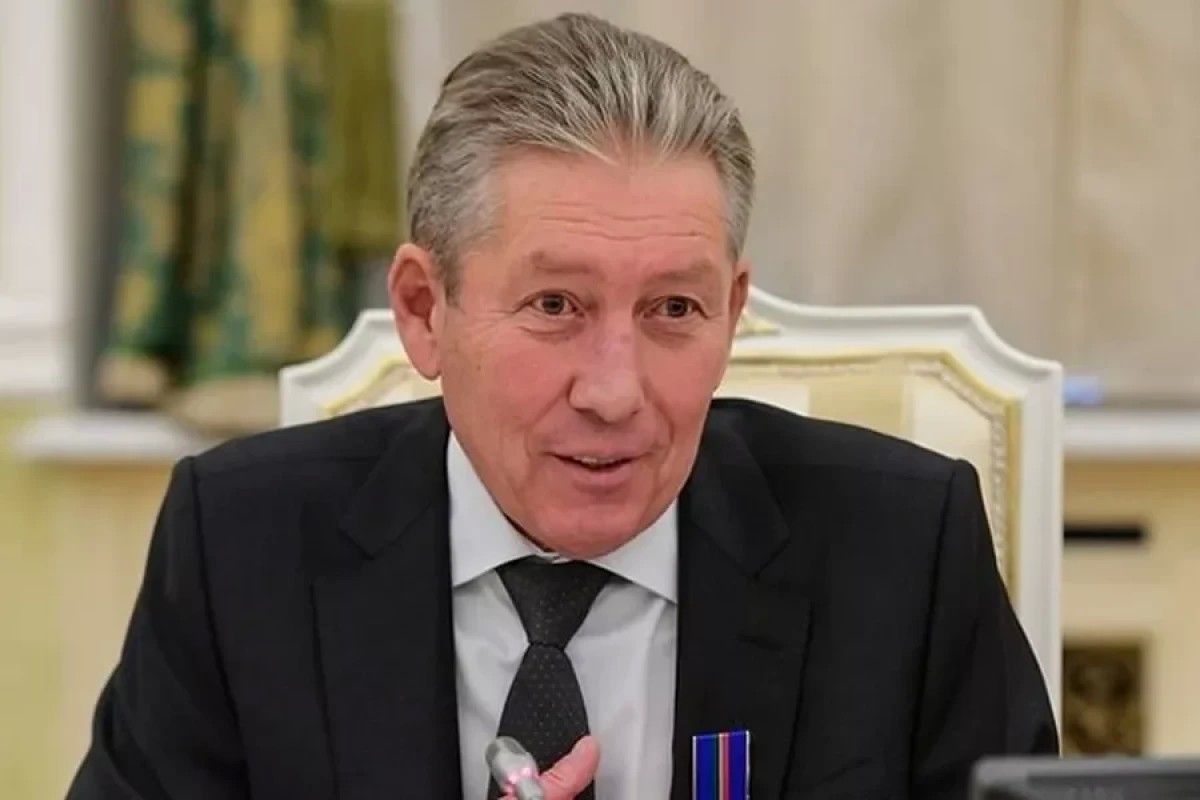 11:58 - 1.09.2022
---
September 1, Fineko/abc.az. The head of LUKOIL's Board of Directors died after falling from a sixth-floor window.
ABC.AZ reports with reference to the Russian media that the Investigative Committee of the Russian Federation is conducting an inspection in connection with the death of Ravil Maganov, 68-year-old top manager of PJSC Lukoil, whose body was found under the windows of the Central Clinical Hospital's building.
It is assumed that Maganov could have committed suicide due to illness.
According to preliminary data, he was diagnosed with severe cardiovascular disease.