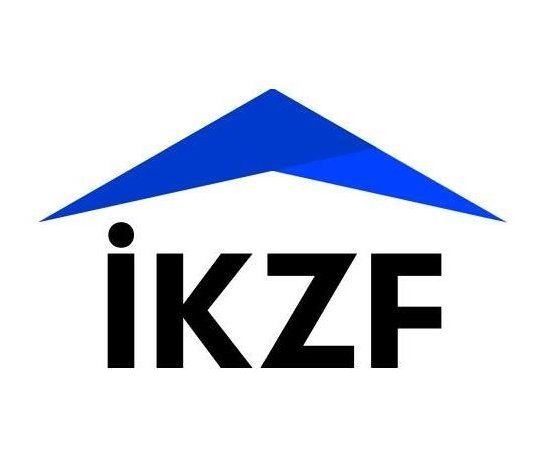 12:19 - 18 January 2023
---
January 18, Fineko/abc.az. The highest growth in the number of home buyers on mortgage loans has been registered at a time when the housing market is experiencing gradual increase in prices.
Rasim Abdullayev, the director of the Mortgage Lending Department of the Azerbaijan Mortgage & Credit Guarantee Fund, says that last year the AMCGF authorized banks gave 5,522 loans for totally AZN 421.5 million.
Among them, 3,940 ordinary mortgage loans for AZN 315.2 million and 1,582 subsidized mortgage loans for AZN 106.3 million.
Abdullayev added that State Budget 2023 envisages AZN 87.7 million for financing subsidized mortgage loans.
Currently the maximum amount of ordinary mortgage loans given at the expense of the AMCGF is AZN 150,000, and the maximum amount of subsidized mortgage loans is AZN 100,000.