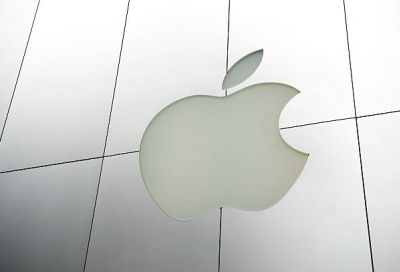 11:24 - 4.05.2023
---
May 4, Fineko/abc.az. Apple has called on a London court to block a lawsuit with a $2 bn fine on charges of hiding defective batteries in millions of iPhone smartphones by slowing down their operation at the software level.
ABC.AZ reports that Cupertino-based tech giant is facing a lawsuit filed by consumer rights activist Justin Gutmann on behalf of iPhone users in the UK.
Gutman's lawyers argued in court documents that Apple hid battery problems in some smartphone models and "secretly" installed an application to manage battery power. The system limited the gadget's performance while extending battery life.
Apple's spokesperson said the lawsuit is "unfounded".
The company categorically denies that the batteries of the iPhone models were faulty, with exception of a small number of iPhone 6s models, for which it offered a free battery replacement.
The company also pointed out that its power management update, introduced in 2017 to manage old batteries or low battery levels, reduced performance of iPhone 6 by an average of only 10%.
Apple lawyer David Wolfson argued in favor of cancellation of the lawsuit. According to Wolfson, the wording that "not all batteries can provide the peak power required under any circumstances and at any time" is typical for all battery-powered devices.