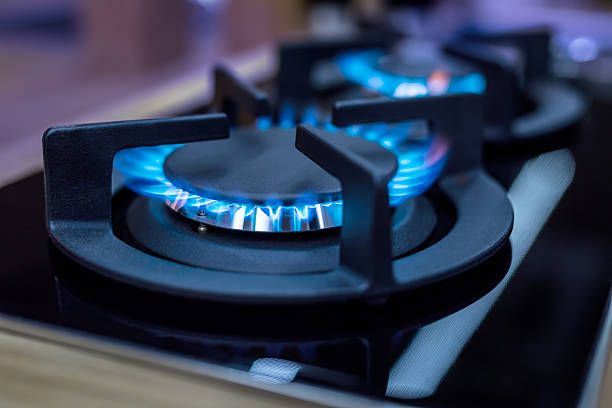 13:30 - 13.03.2020
---
March 13, Fineko/abc.az. President Ilham Aliyev has signed an order on additional measures for gasification of the Absheron, Khizi, Siyazan and Shabran districts.
ABC.AZ reports that the presidential order says:
1. The State Budget will allocate AZN 10.92 million ($6.42 million at the current exchange rate) to the State Oil Company (SOCAR) for further gasification of territorial units, including new residential areas (the list is attached) in the above-mentioned four districts.
2. The Ministry of Finance should undertake the financing procedure in the amount specified in Part 1 of this order.
3. The Cabinet Ministers is tasked to resolve all issues arising from this order.