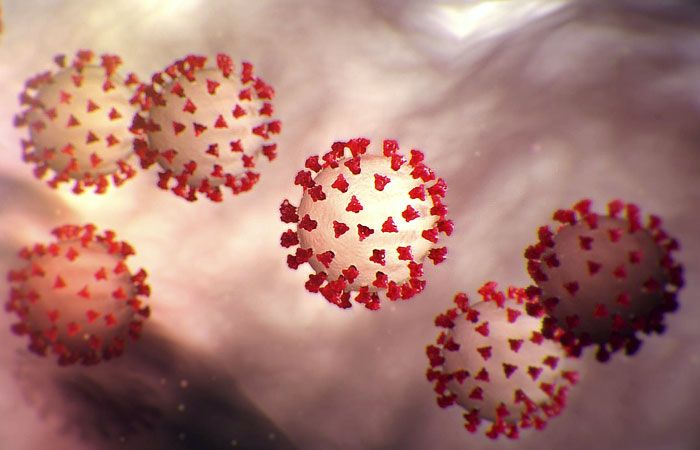 12:11 - 13.04.2020
---
April 13, Fineko/abc.az. Currently, 1,853,357 people in the world are infected with the coronavirus.
ABC.AZ reports that the death toll from the virus is 114,253 people, and the number of people who recovered is 423,692.
Europe is holding the 1st place on virus infection among the continents. Here, 881,110 people are infected with the coronavirus. 76,768 people were killed. Among the countries of the world, the largest number of cases of coronavirus infection is observed in the U.S. This country recorded 560,433 infected persons and 22,115 deaths of virus. The U.S. is followed by Spain with 166,831 victims and Italy with 156,363 victims.