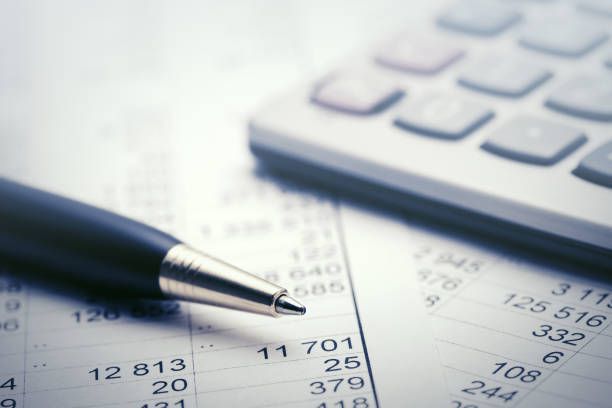 17:27 - 23.11.2021
---
November 23, Fineko/abc.az. An auction for the placement of bonds of Optimal Elektronika LLC in the amount of AZN 2.5 million has been held today at the Baku Stock Exchange.
ABC.AZ reports with reference to the BSE that 2,500 interest-bearing, unsecured, undocumented registered bonds with nominal value of 1,000 manats each were put up for auction. Securities were offered to investors in the standard market segment, by auction.
Five investors submitted five applications for the bonds for AZN 2.5 million, and the placement took place in full.
The securities will be in circulation for 18 months. Their annual yield is 12%. Interests will be paid every 6 months. The underwriter of the process is investment company Azfinance CJSC.
The return of the bonds by the issuer in the process of circulation is not provided.