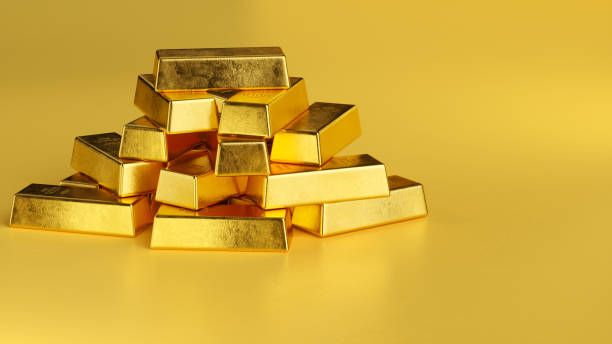 11:38 - 20.05.2022
---
May 20, Fineko/abc.az. Azerbaijan has reduced this year the volume of gold sold abroad, namely to Switzerland.
ABC.AZ reports that Azerbaijan exported 505 kg or 16,222 ounces of gold abroad in the 1st quarter of 2022.
The export of this gold is 768 kg, or 60% less against the same term of 2021.
In the 1st quarter of the year the export of 505 kg of gold brought $30.85 million to the country.
Azerbaijan sold gold abroad for $61,146/kg for Q1 of 2022.
Calculations show that the country sold gold at an average of $1,901 per ounce for Q1 of 2022 ($33,967 per kg, or $1,056 per ounce for Q1 of 2021).