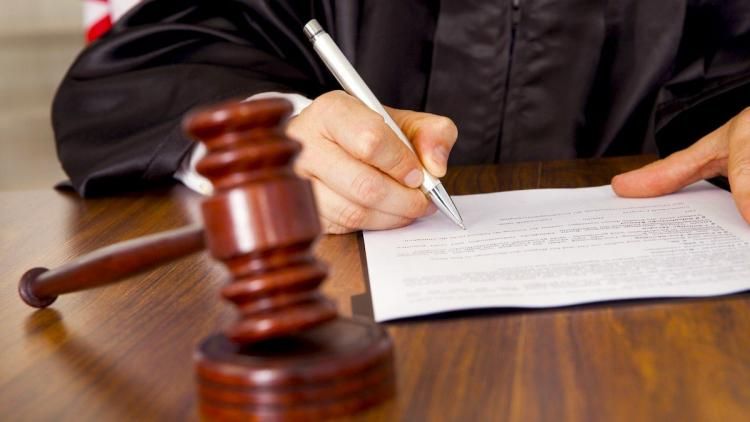 15:16 - 15.07.2022
---
July 15, Fineko/abc.az. Norm OJSC has filed a lawsuit against Gilan Inşaat LLC.
ABC.AZ reports that Norm claims in the statement of claim that Gilan Inşaat LLC has not fulfilled its obligations under the purchase and sale agreement.
The case pending before Judge Emin Aliyev will be considered in the Baku Commercial Court.
Norm was registered on 4 May 2006.
Its legal address of the company with equity capital of AZN 161.96 million: Garadag district, Umid settlement, Salyan highway, 7th km. The legal representative is Henning Ernest Wilhelm Sasse.
Norm operates a cement plant, which belongs to one of the largest holdings in the country, NEQSOL Holding. The owner of NEQSOL Holding Nasib Hasanov is the owner of such companies as Nobel Energy, Nobel Oil E&P (UK) Limited (Nobel Upstream), Vodafone Ukrayna, Bakcell.