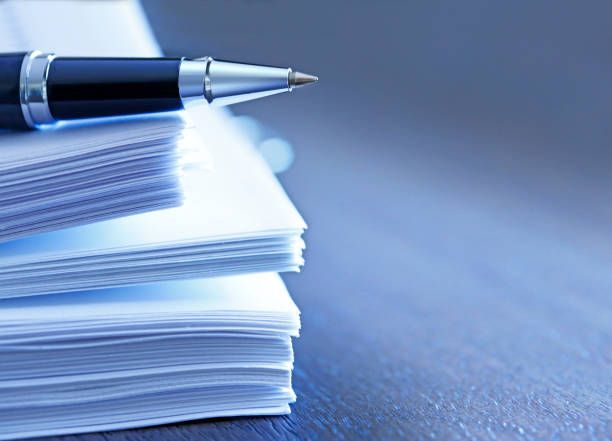 12:30 - 25 January 2023
---
January 25, Fineko/abc.az. Akabe LLC has drawn up a protocol on an administrative offense contrary to customs rules (violation of the rules of warehousing and storage of goods).
ABC.AZ reports that the protocol was drawn up under Article 496.1 of the Administrative Offences Code.
In accordance with Article 496.1 of the Code, violation of the rules for storing goods and the rules (terms) of storage, including non-compliance with the established requirements and conditions for conducting various operations with goods in customs warehouses, temporary storage warehouses entails the imposition of a fine on individuals in the amount of 50 to 100 manats, on officials in the amount of 150 to 250 manats, for legal entities in the amount of 300 to 500 manats.
The case will be considered in the Binagadi District Court of Baku under the chairmanship of Judge Farid Amiraliyev.
Consideration of the case is scheduled for 11:40 on February 6, 2023.