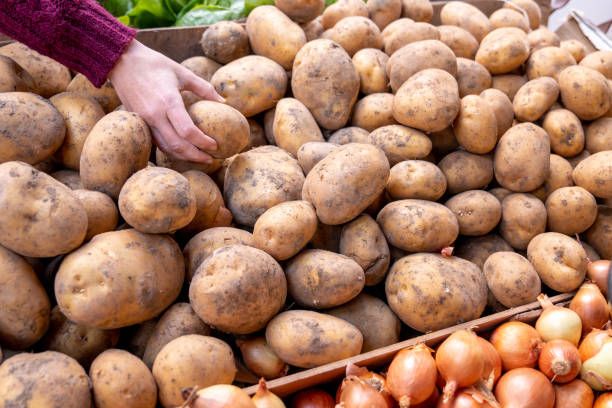 12:15 - 26 January 2023
---
January 26, Fineko/abc.az. The price of potatoes offered a few days ago for 60 gapiks has now increased up to 2 manats. This product usually rose slightly in price from March to April due to spring shortage. And there are still 2 months until summer.
ABC.AZ reports that local potatoes can be found even for two manats at the Green Bazaar, where a large number of people go in the capital. According to sellers, growth has been observed for several days.
Sellers in this market say that the price increase is more observed for domestic potatoes. In general, among the local potatoes, potatoes from Kedabek are considered the most expensive.
Buyers also inform about high value in the markets.
In the other direction of the capital, at the 8th kilometer market, there is an increase in prices for local potatoes to 20 gapiks. In this market, the price increase is more observed for potatoes from abroad. Most potatoes are imported to the market from Russia, Belarus, Turkey and Iran.