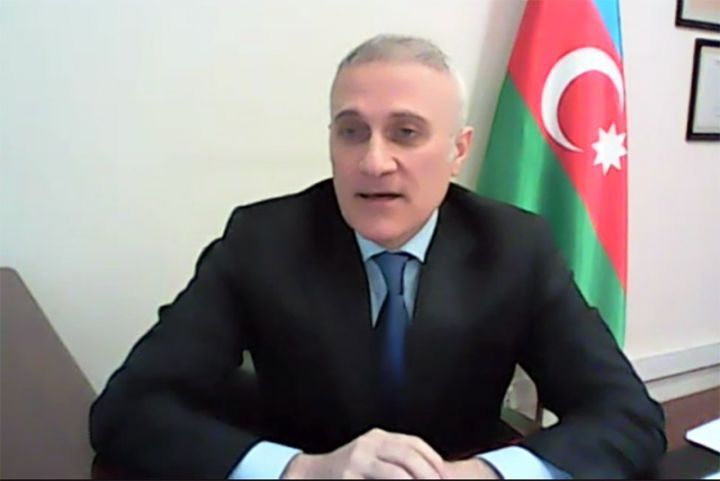 17:17 - 31 January 2023
---
January 31, Fineko/abc.az. The purpose of monitoring conducted by the State Service for Antimonopoly Control & Consumer Market Supervision under the Ministry of Economy is not to require entrepreneurs to reduce prices.
ABC.AZ reports that Service's head Mammad Abbasbeyli informed journalists about this.
He said that the State Service conducts weekly and daily monitoring of basic food and basic construction products both on normal days and on holidays. Abbasbeyli, based on world experience, noted that such regulation can lead to shortage:
"We are considering the possibility of detecting unusual price fluctuations as a result of monitoring, and to find out as a result of the detections whether there is an entity that occupies dominant position in the market, and price manipulation on its part. If there is no such manipulation, then the market price is formed on the basis of economic formulas and supply and demand conditions."