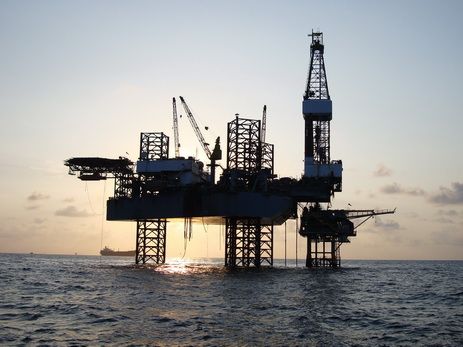 17:01 - 9 February 2023
---
February 9, Fineko/abc.az. About $470 million in operating expenditure and $1.624 million in capital expenditure were made on ACG activities in 2022, ABC.AZ reports with reference to bp's annual report.
During the year, the Azeri Central East (ACE) platform topsides and drilling facilities fabrication activities continued at the fabrication yard in Bibi-Heybat. The integration of the drilling facilities into the topsides progressed with both the modular drilling support module (MDSM) and the drilling equipment set (DES) fully handed over to commissioning and the drilling rig skidding commissioning commenced.
The topsides mechanical completion was achieved on schedule. The topsides commissioning reached the 85 per cent progress milestone.
The living quarters are ready for onshore habitation following the successful completion of the handovers.