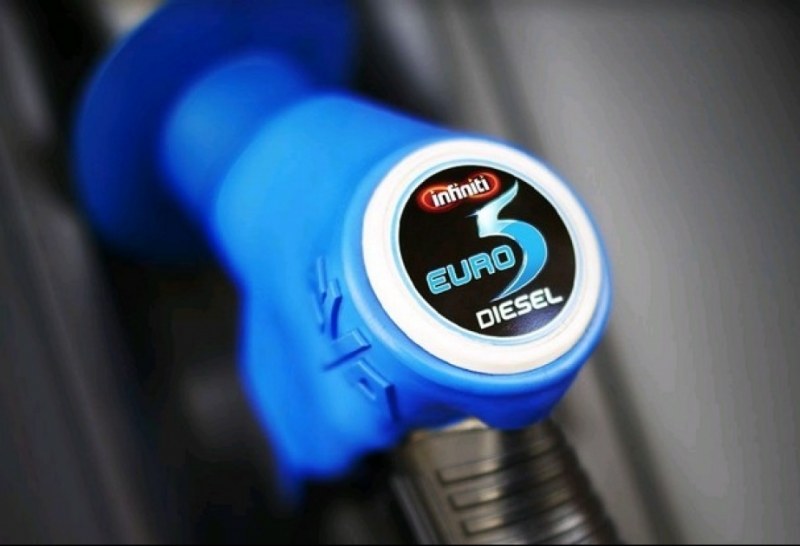 16:26 - 28.03.2023
---
March 28, Fineko/abc.az. The production of diesel fuel and motor gasoline in accordance with Euro-5 environmental standards will begin at the Heydar Aliyev Baku Oil Refinery in Azerbaijan this year.
ABC.AZ reports that as of the end of 2022, within the reconstruction and modernization project of the Heydar Aliyev Baku Refinery, the construction of new installations has been completed by 93% and the modernization of existing ones by 99%.
"In 2023, the refinery plans to start producing diesel fuel and motor gasoline on Euro-5 standards within this project," Azerbaijani government's report for 2022 says.