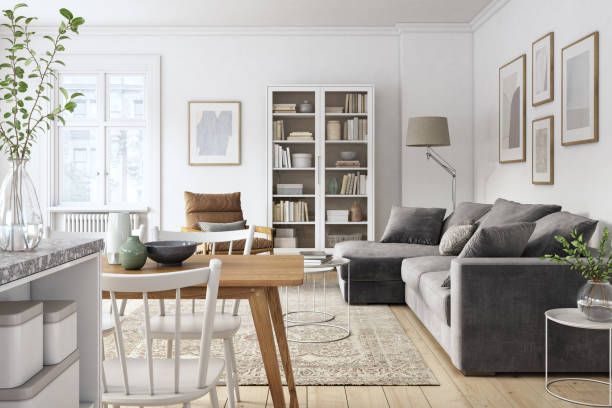 15:17 - 31.05.2023
---
May 31, Fineko/abc.az. The State Budget 2023 financing for housing and communal services has been reduced by AZN 2.7 million or 0.8% from AZN 350.68 million to AZN 347.98 million.
ABC.AZ reports that this is reflected in the draft amendments to the Law on State Budget 2023.
Expenditures on housing services without changes will amount to AZN 68.212 million, expenditures on water management without changes – AZN 9.975 million, expenditures on public utilities will increase by AZN 4 million or 3% from AZN 131.549 million up to AZN 135.549 million, and expenditures on housing and other services relating to utilities will decrease by AZN 6.7 million or 4.8% from AZN 140.945 million to AZN 134.245 million.