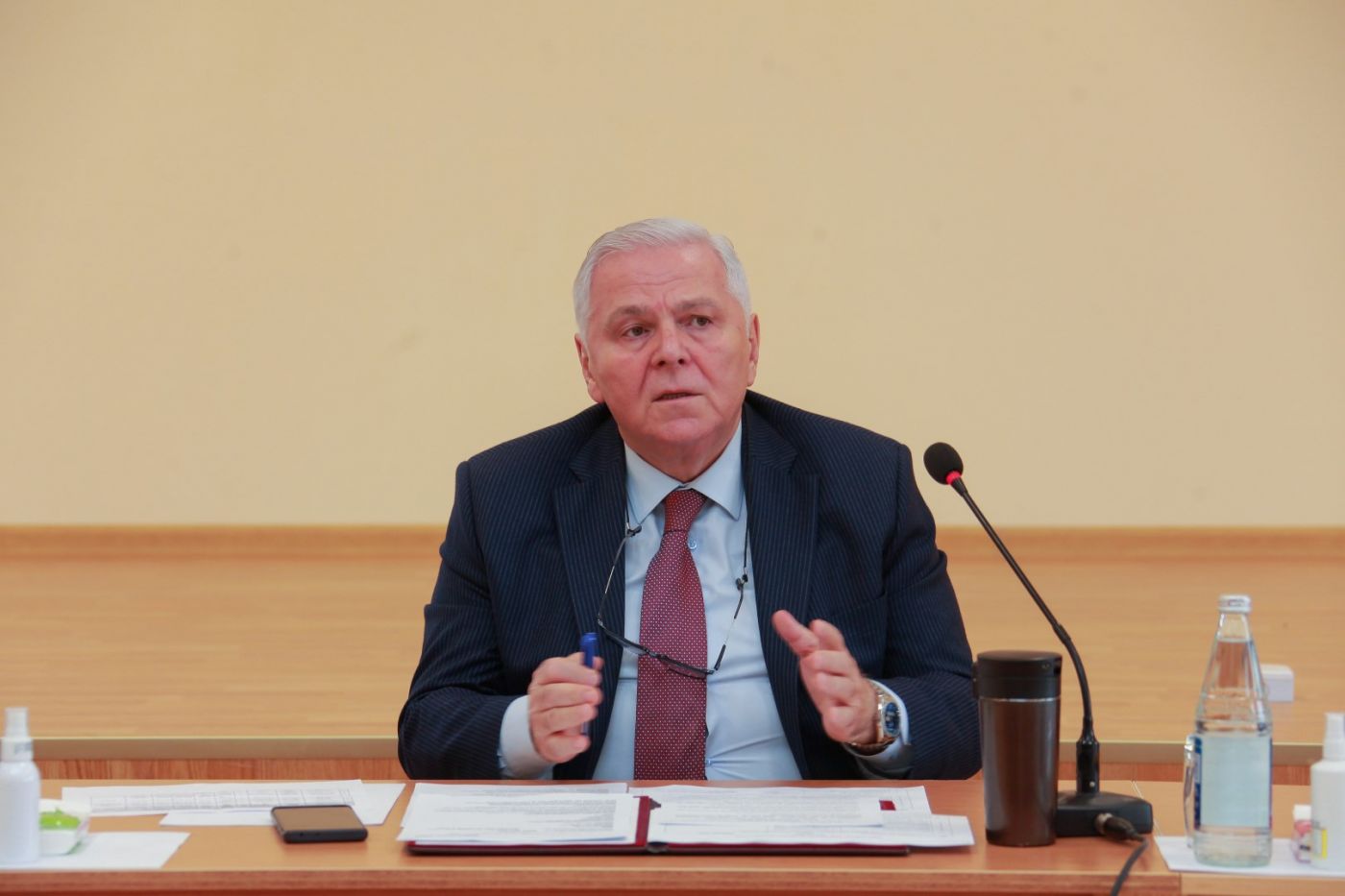 15:21 - 19 December 2022
---
December 19, Fineko/abc.az. Sheki mayor Elkhan Usubov has clarified some points at a meeting with entrepreneurs of the district.
ABC.AZ reports that according to Yusubov, currently the construction sector is one of the most successful and quickly recouped sectors of invested funds.
The most important thing is that today the majority of jobs are created in the construction sector.
According to Yusubov, it is precisely because of difficulties with construction permits that the construction sector in Sheki is poorly developed.
"The figures show that most of all investments in Sheki are made in agriculture and tourism, and the least in construction."
The mayor noted that the city already has a preliminary pilot project related to construction, but it is necessary to discuss a construction permit.