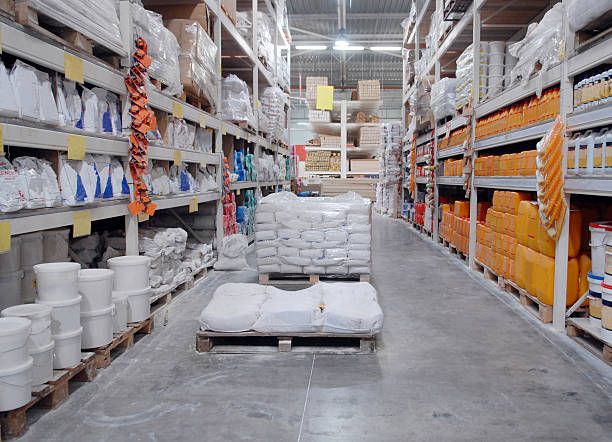 12:28 - 13.04.2022
---
April 13, Fineko/abc.az. Currently, there is a significant increase in prices in the real estate market, given that building materials account for 45% of the construction cost. According to reports, the increase in prices for building materials affects prices at the level of 7-14%, depending on the project of new buildings and the construction area.
ABC.AZ reports that the above-said statement was made by property expert Nusret Ibragimov.
"Compared with 2021, there is a 19.6% increase in prices on the construction materials market. The price increase is evident on all building materials. Sawn timber of local production rose in price by 9.1%, cement by 9%, wooden materials by 27%, dict – by 54.8%, rebar 20.8%. The rise in price is also observed in other products. In addition, prices for iron products increased by 34.6%, and prices for roofing materials by 19.2%," the expert said.
According to Ibragimov, the increase in prices for building materials will affect sales prices in the range of 7-11%.
"Naturally, the rise in price will lead to reduction in the number of purchases. The rise in prices for both consumer goods and manufactured goods and in other areas will lead to the fact that people will regulate their spending," he added.