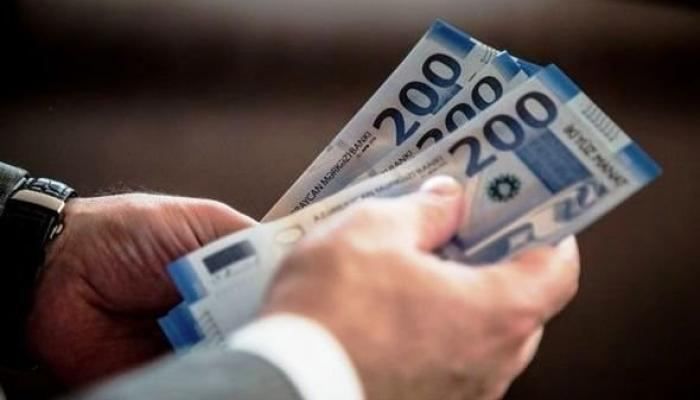 15:30 - 17.01.2023
---
January 17, Fineko/abc.az. The average monthly salary of hired workers in the Azerbaijani economy increased by 14.6% for Jan-Nov 2022 (against Jan-Nov 2021) up to 829.9 manats ($487.5).
ABC.AZ reports that the average monthly salary was higher in the mining industry, financial and insurance, professional, scientific and technical, and information and communication sectors of the economy.
As of 1 December 2022 the number of hired workers in the country's economy increased by 27,600 people, or 1.6%, to 1,732,500 people, of which 903,300 are employed in the public sector and 829,200 in the private sector.
Among the hired workers, 19.3% occupied positions in education, 18.6% in trade; repair of transport vehicles, 12.9% in the industrial sector, 8.2% in medical and social services provided to the population, 7.2% in construction, 6.5% in state management and defense; social security, 4.2% in transport and storage, 3.5% in professional, scientific and technical activity, 3.6% in agriculture, forestry and fishery, 2% in finance and insurance, 14% - other economic spheres.