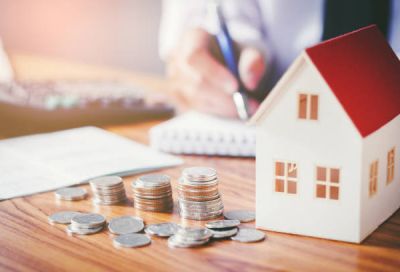 16:09 - 24 January 2023
---
January 24, Fineko/abc.az. Considering that applications for mortgage loans in Azerbaijan have increased compared with the previous period, additional measures are being taken to facilitate the use of the "E-Mortgage & Credit Guarantee" system and ensure the satisfaction of citizens, ABC.AZ was informed at the Azerbaijan Mortgage & Credit Guarantee Fund.
In this regard, the AMCGF briefly postponed the acceptance of applications for mortgage loans scheduled for today.
Citizens will be provided with additional information about the beginning of their admission.