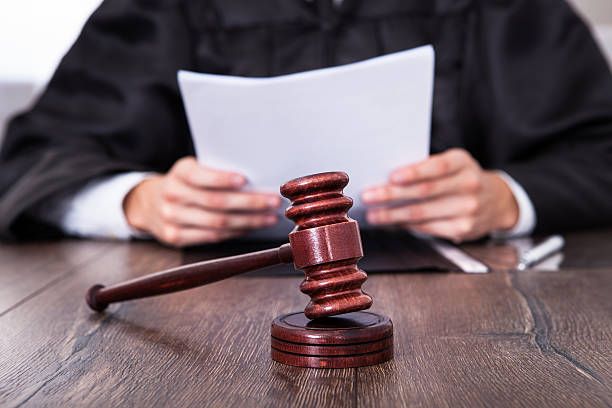 12:47 - 10.02.2023
---
February 10, Fineko/abc.az. In relation to Badamlı Mineral Suları LLC, a protocol on an administrative offense contrary to customs rules has been drawn up.
ABC.AZ reports that this protocol was put forward by Article 483 of the Code of Administrative Offences (non-return of foreign currency funds from abroad).
Badamlı Mineral Suları LLC (TIN: 0200465671) was registered on 24.11.2008. The authorized capital of the company is 200 manats. The legal representative is Agil Hajiyev.
Legal address: AZ7100, Shahbuz district, Badamli.