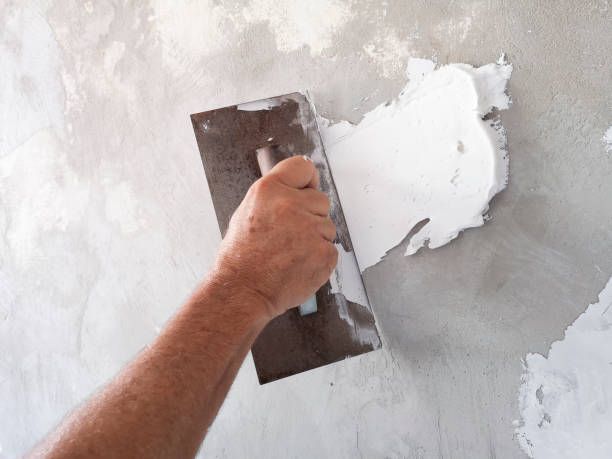 16:47 - 9.06.2023
---
June 9, Fineko/abc.az. The Shusha City State Reserve Department has concluded an agreement with Conrad LLC and Kaizen LLC (consortium) (TIN: 6200068521).
ABC.AZ reports that the tender envisages the purchase of works on the overhaul of the former post office building located in the city of Shusha.
A purchase & sale agreement was signed with these companies in the amount of 7,811,218 manats.