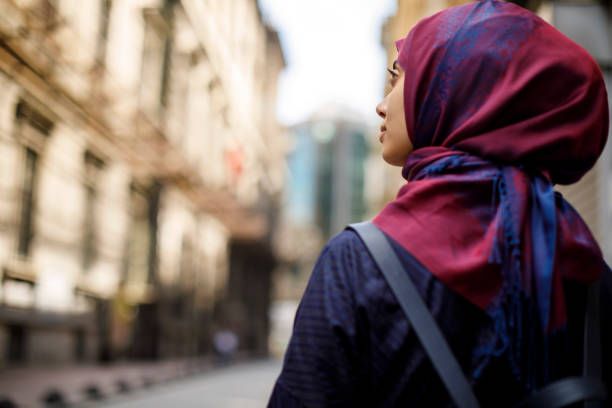 11:26 - 23 December 2022
---
December 23, Fineko/abc.az. 283,493 Turkish citizens visited Azerbaijan for Jan-Nov 2022.
State Tourism Agency's deputy chairman Azada Huseynova stated at the 2nd meeting of the Azerbaijan-Turkiye Joint Commission on Tourism in Baku that this is 60% more versus Jan-Nov 2021.
She stressed the importance of preparing a joint program of two countries' activities: "The countries are close in terms of common cultural heritage, which creates great opportunities for tourism development."
The second co-chairman of the commission, Deputy Minister of Culture & Tourism of Turkiye Nadir Alparslan noted that the two countries have formed cooperative relations in all spheres and stressed the existence of great opportunities for development of ties in tourism.
The parties also discussed the current state of bilateral tourism relations, management, regulation, promotion of tourism development, preparation of a joint activity plan, etc.