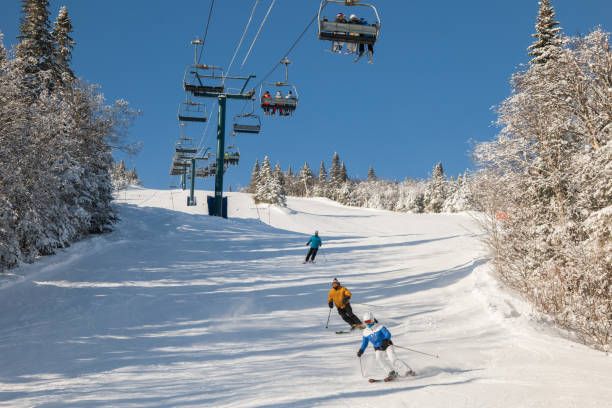 16:47 - 10 January 2023
---
January 10, Fineko/abc.az. The Georgian government intends to create ski resorts and ordinary sanatoriums at 50 old resorts that have not been used until now, ABC.AZ reports, quoting Economy Minister Levan Davitashvili.
He added that new ski and conventional resorts will be created in the eastern, western and south-western regions of the country.
Conditions for winter sports, medical treatment, etc. will be created here.
New sanatoriums will be created in Zekari district in Kakheti, in Chutkharo district in Kvemo, in village Samshvilde in Kvemo Kartli and in Uraveli district of Javakheti.