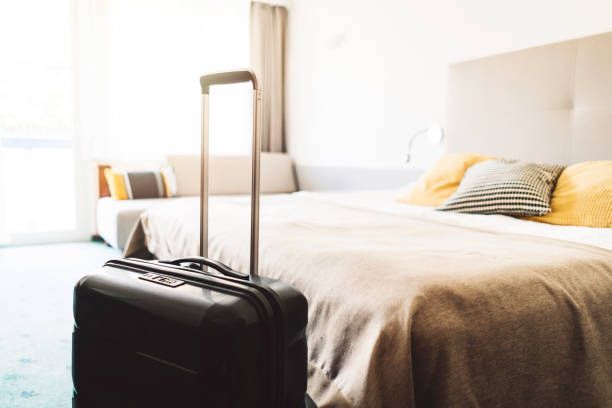 12:49 - 31.01.2023
---
January 31, Fineko/abc.az. Only 16% of the seats are occupied in hotels in Azerbaijan, the remaining 84% remain vacant, ABC.AZ reports with reference to the State Statistics Committee.
According to the Committee, in 2022 the use of one-time capacity of hotels (hotels) and hotel-type facilities in Azerbaijan was at the level of 15.7%.
This figure is better than in 2021 - 11.1% of hotel rooms were filled, and 90% of seats remained empty.
In some districts of the country, the occupancy rate of hotels is different.
So far, the best situation with occupancy is in Shabran district – 80% of the seats have been used. There is only 1 large hotel in Shabran – Galaalti.
The hotel occupancy rate was 37.6% in Naftalan, 27.8% in Guba, 26.2% in Beylagan, 24.1% in Lankaran, 23.8% in Baku, 20.0% in Agjabedi, 19.7% in Gabala, 16.7% in Shusha, 16.2% in Sabirabad. And in other cities and districts, hotel occupancy was below 15%.